As an active participant in a variety of community and local government committees, I am excited to be involved to help my neighbors as a member of City Council, First Ward. My passions are in the improvement and expansion of our public education system, instituting thoughtful community growth, and identifying and implementing creative housing solutions. I am eager to work with the Council, city staff and the community to address new ideas and challenges in the First Ward as well as Winchester as a whole.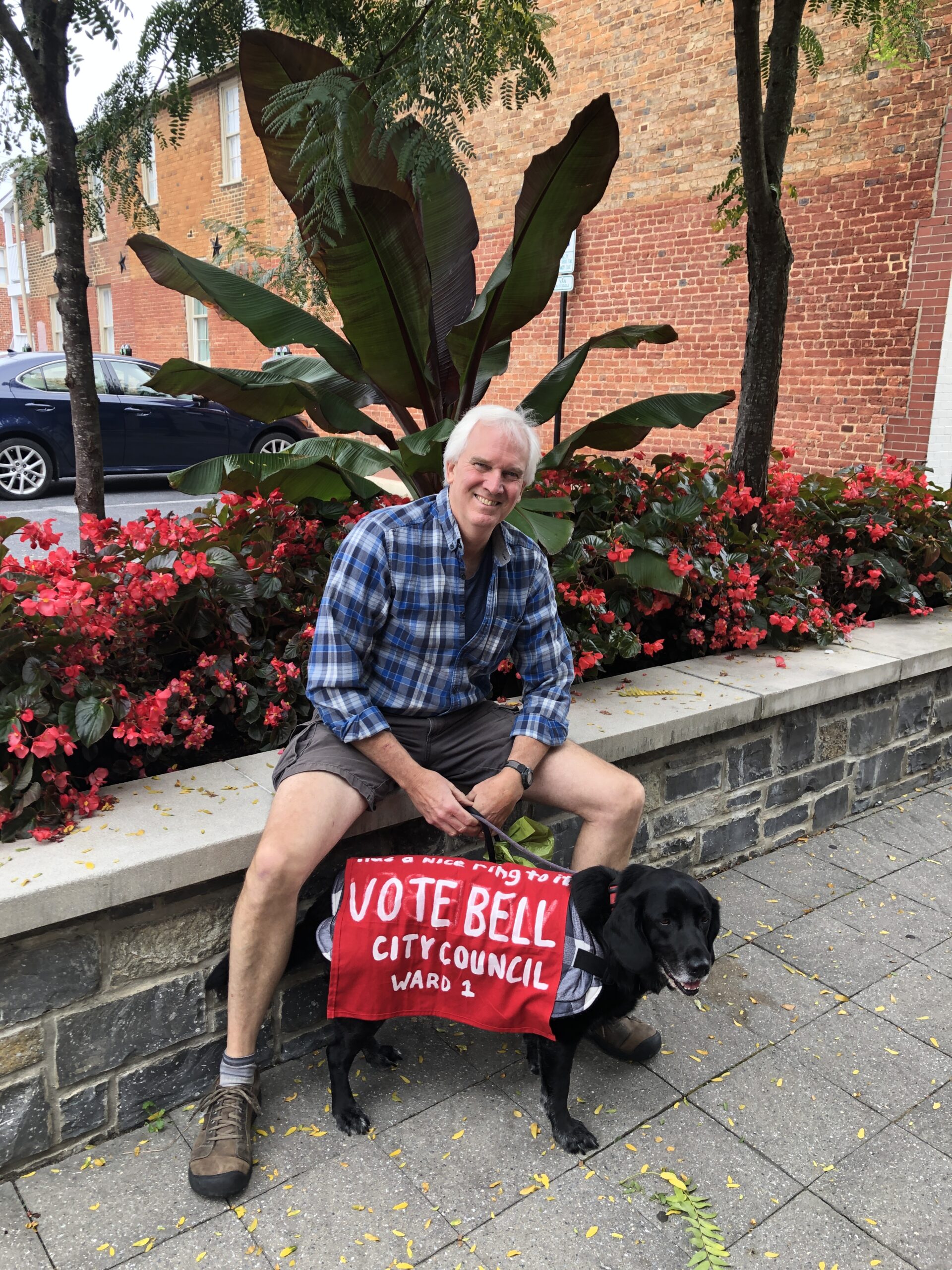 I recognize that a community's public education system is the most productive investment of resources for the most significant long term outcome. Education touches so many aspects of the community, including workforce development, job creation, community engagement, and as well as creating long standing connection. I will work tirelessly to support our public education through:
Completion of the Shihadeh Innovation Center, which will create opportunities for new methods of learning while strengthening critical thinking skills as well as relieve enrollment pressures on the current high school capacity.

Continued focus of education to the broader community with particular attention to adult education, workforce training, and skills assessments.

Coordinate with LFCC and WPS for retraining programs that will be critical in the post-pandemic rebuilding and new economic structures.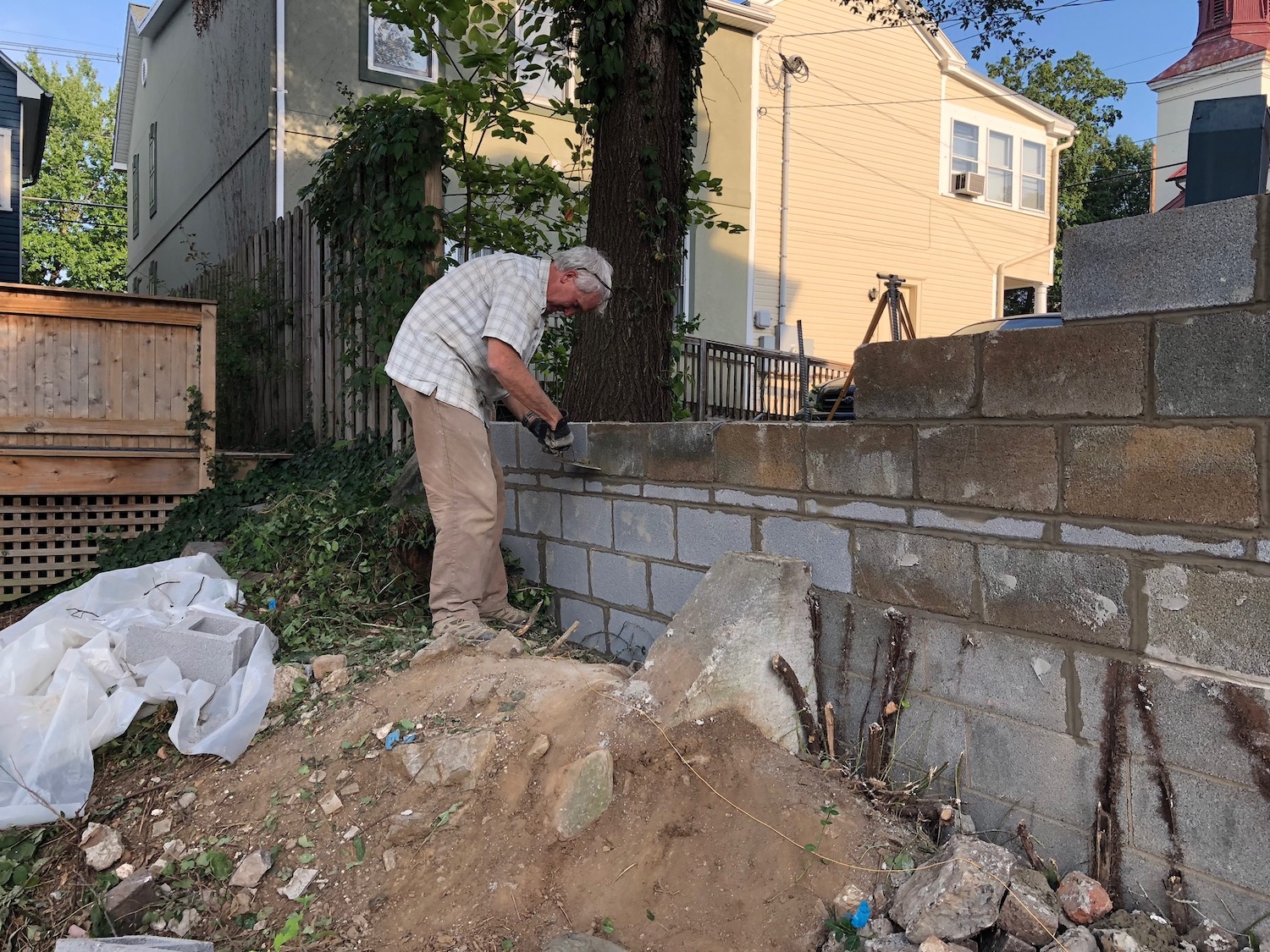 Growth is not measured solely in economic terms but also a feeling of belonging, inclusiveness, and opportunity expansion. As a member of your City Council, I will continue to work to:
Complete the redevelopment of the former Douglas School, an investment in the North End community and get the current Central Administrative Office located at 12 N. Washington St. back on the city tax roles for viable commercial use.

Target strategic investment in focused areas of potential redevelopment.

Work to support our underserved community members.
The range of housing necessary for a diverse community will require creative approaches to rethinking our definition of housing. This assessment will require:
A systemic review of the constraints on housing under current zoning ordinances as well as adopted building code.

Improving the alignment of development and redevelopment incentives to encourage investment in housing, the most stable investment category.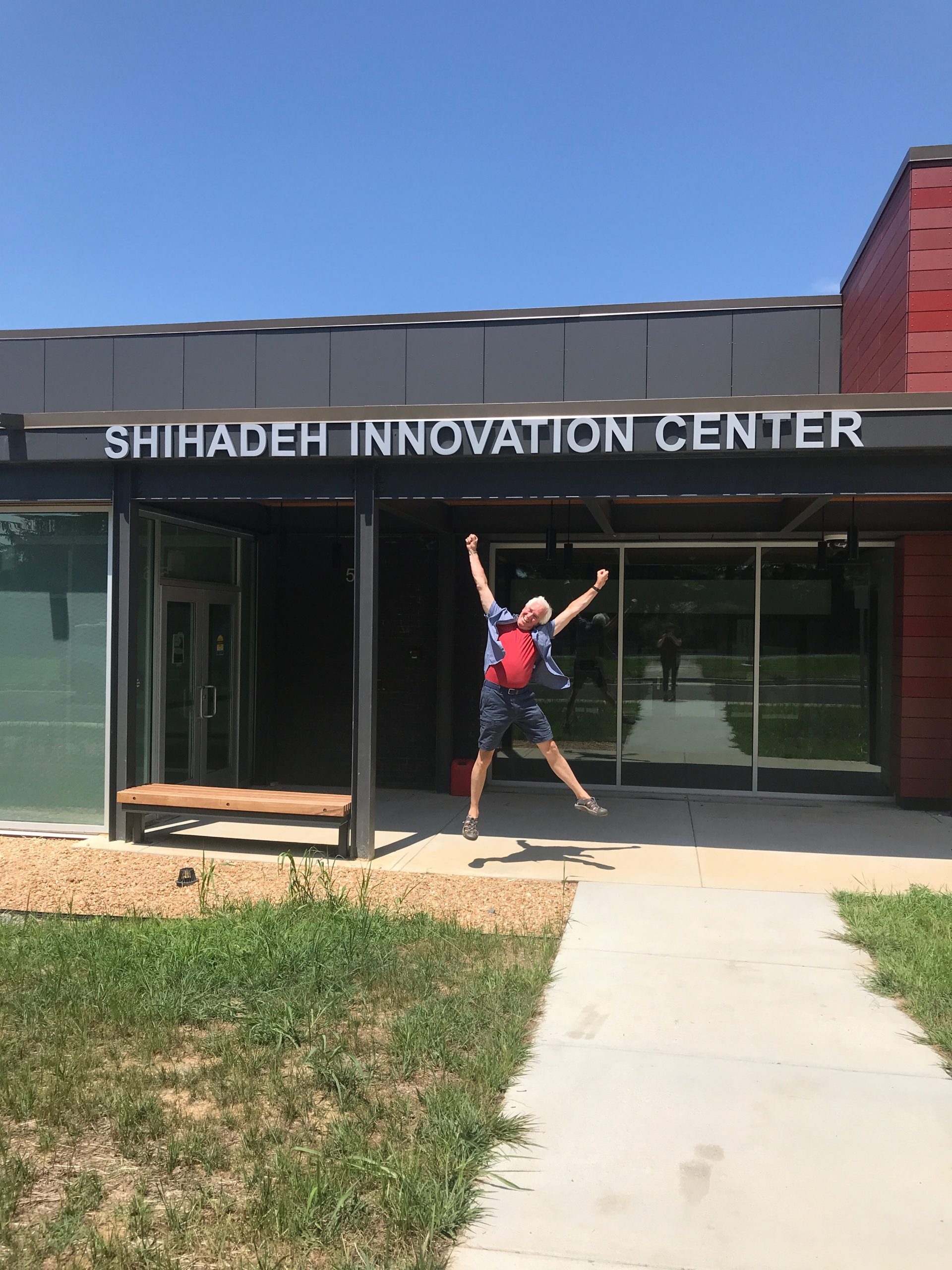 Focus on our Community Strengths
My family has lived in Winchester since 1997. It's a dynamic and vibrant city with an abundance of resources to offer its residents, businesses, and visitors. As a member of your City Council, I will continue to:
Grow our supportive relationships with our institutions and area employers.

Showcase the character perceived in our established historic district and other downtown amenities.

Enhance and grow our connecting community spaces.

Continue to encourage our strong and compassionate community volunteerism.
Areas for Community Improvement
There is always an opportunity for improvement in every community. I look forward to working with our citizens, business owners, local agencies, and neighborhood partners to:
Stabilize our governmental structure and organization through efficient staffing and retention to include our public safety personnel.

Improve community infrastructure for sustained and long term return on investment.

Increase food and staples resources – neighborhood grocery stores.

Enhance the goals and the organization of our area nonprofits and volunteer groups through resource support and coordination towards the community's strategic objectives.