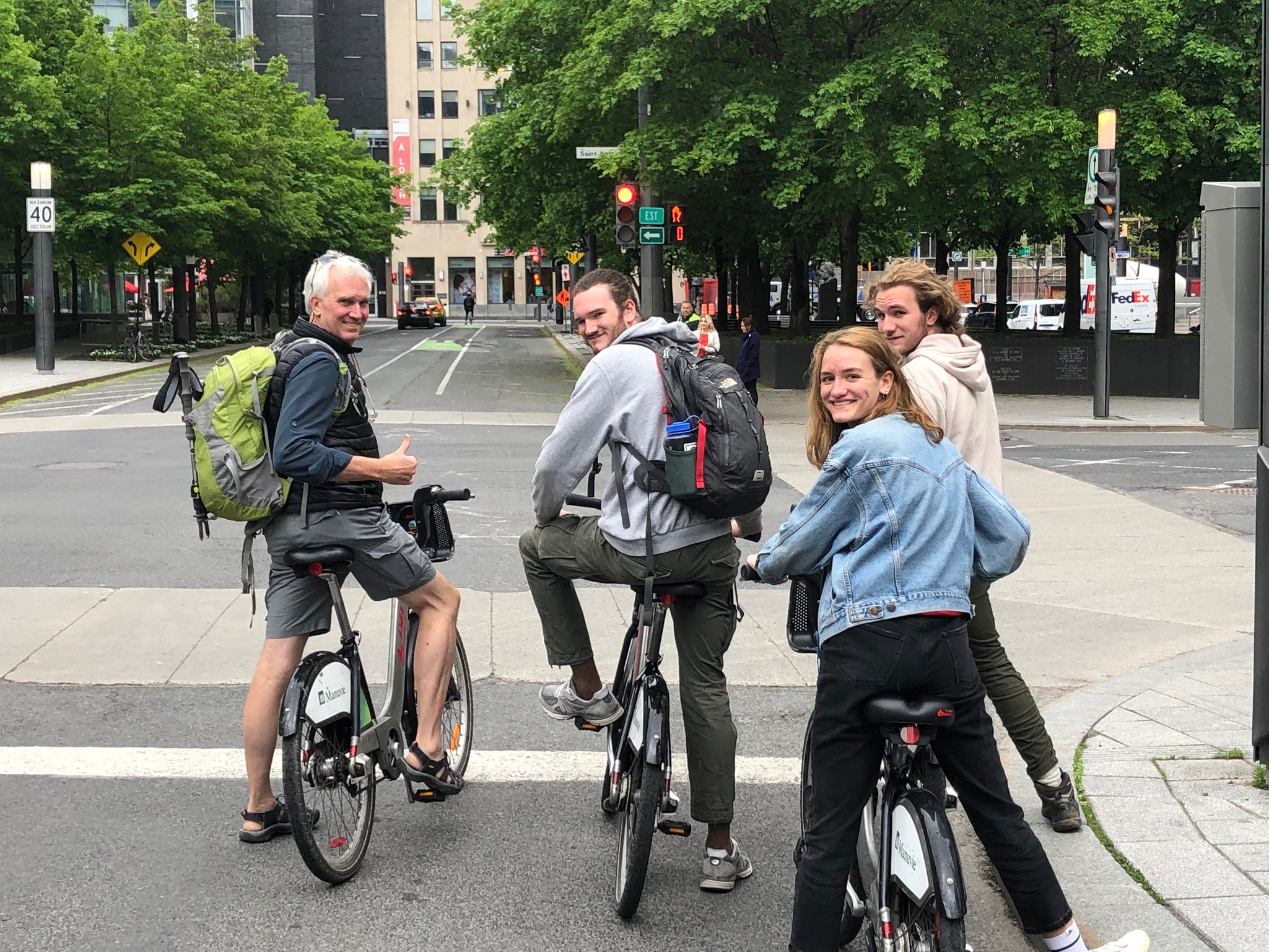 My name is Richard Bell, and I'm running for City Council in the First Ward. My family and I have called Winchester home since 1997. I believe in advancing the City of Winchester through community growth, innovative housing solutions, and the enhancement of our educational system. My time serving on the Board of Directors for a variety of organizations including the Winchester-Frederick County Joint Economic Commission, the Top of VA Regional Chamber of Commerce, and Winchester Public School Board has helped me to understand that sustainable progress takes time and effort to create and effectively manage. I am ready to put in that time and effort. It's time for a change.  
2001 – Present: Chief Executive Officer of The Adams Companies providing brokerage, asset, property and project management services specializing in historic renovations and adaptive reuse. 
1997 – 2001: The Adams Companies, Vice President for Development
Civil Engineer Corps, U. S. Navy Reserve, Retired – Lieutenant
1979 – 1987: Active Duty
1988 – 2002: Reserves
1979 – 1996: Enlisted (Highest Rank of Chief Petty Officer E-7)
1996 – 2002: Officer (Highest Rank Lieutenant O-3E)
2013 – Present: Winchester City School Board
Term limited through June 2020
Successes from my tenure on the School Board: 
Site selection and development of much needed new John Kerr Elementary School.  Development linked to the extension of Meadowbranch Avenue.
Redevelopment of the former JKES site for the Innovation Center for Career and Technical Education focused facility with project based learning focus.
Planned redevelopment of the former Frederick Douglass School on N. Kent Street as the future central offices of WPS.
Budget management with focus on work force retention through Cost to Compete.
Dual language immersive programs at two of our four K-4 schools.
Significant federal grant for the other two technology immersive K-4 schools. 
2008 – 2009: Winchester Historic District Design Guidelines Review Committee
2001 – 2008: Winchester-Frederick County Economic Development Commission
Vice Chairman 2001-2008
Chairman 2005-2006
2000 – 2008: Board of Architectural Review for City of Winchester
Chairman, 2004 – 2008
2010 – Present: Winchester Green Circle Committee
2008 – 2012: Preservation of Historic Winchester (PHW)
Board of Directors,  2008 – 2012
President, 2011 – 2012
2001 – 2008: Top of Virginia Regional Chamber of Commerce
Board of Directors, 2001 – 2008
Chairman, 2008
2001 – 2006: Winchester-Frederick County Industrial Parks Association
Member, 2001 – Present
President, 2002 – 2006
University of Virginia, 1995, Bachelor of Science in Architecture
Minor in Urban and Environmental Planning
Concentration in Historic Preservation.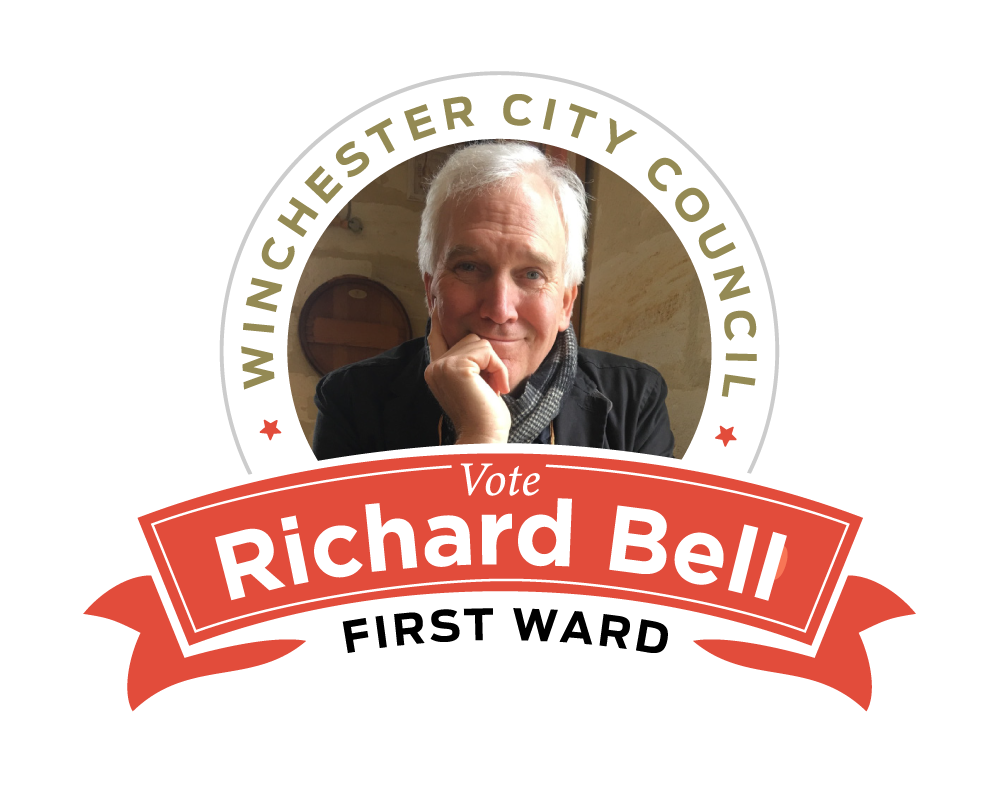 Join my
Mailing List
Friends of Richard Bell